So Dublin GameCraft 2 is finished! I arrived at about 8am and met some awesome people! The theme was revealed at 9am it was the color blue and a silhouetted bird on a branch.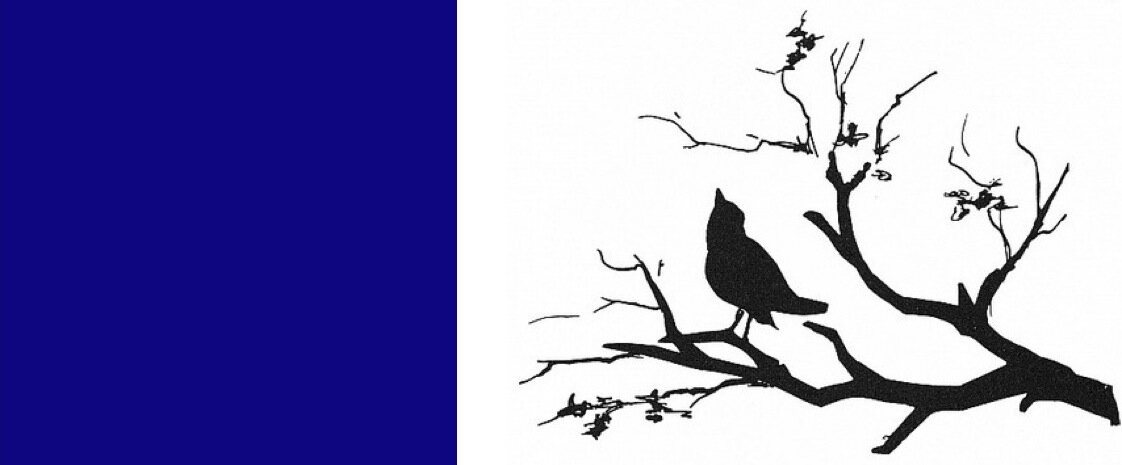 I started straight away, deciding to work on my own. I was not confident enough in my skills to team up with someone else.  I immediately had an idea for a side scrolling game where you need to fly the bird and keep its energy. The original plan was to have him land on branches and replenish energy, with obstacles that would deplete the energy quicker. This prototyped fine but wasn't much fun, so I added the BullDozer, something to run away from. I spent ages trying to strike a balance between the dozer, the bird and the flies, but I just couldn't figure it out and time was running out fast! I decided to multiply the Bull Dozer's speed by how many trees it knocked down, the birds velocity works by multiply the force of pressing down the forwards key by the energy you have gathered from eating the flies.
I added in emotions, just little sayings to help you know how thigns are going, the bird gets happy depending on how fast the bird is going and he gets more depressed based on how many trees are knocked over. I then worked on the art, very simple pixel art that I blew up to be in HD, then duplicated the small bit of level I over and over and over again til I had a very big level, I then tweaked the positions of all the obstacles and flies so it wasn't a repetitive game. Once this was complete I worked on tweaking the game til it felt fun to play. Then once done it was played a good bit while the judges went around.
You can what the all 12 hours of developement in 8 minutes here:
You can play it here: